OPEN AND AFFIRMING COVENANT
BEHOLD HOW WONDERFUL IT IS WHEN BROTHERS AND SISTERS DWELL IN UNITY
Second Congregational Church of Cohasset declares itself to be OPEN to all for participation, membership, leadership and employment regardless of age, race, ancestry, class, gender, emotional and spiritual affirmation.
We further declare ourselves to be AFFIRMING of each individual as a child of God, celebrating the total identity of each person including his or her age, race, ancestry, class, gender/identity, physical/mental and sexual orientation.
Regular Service
10:00 am Sundays – All Welcome
Open and Affirming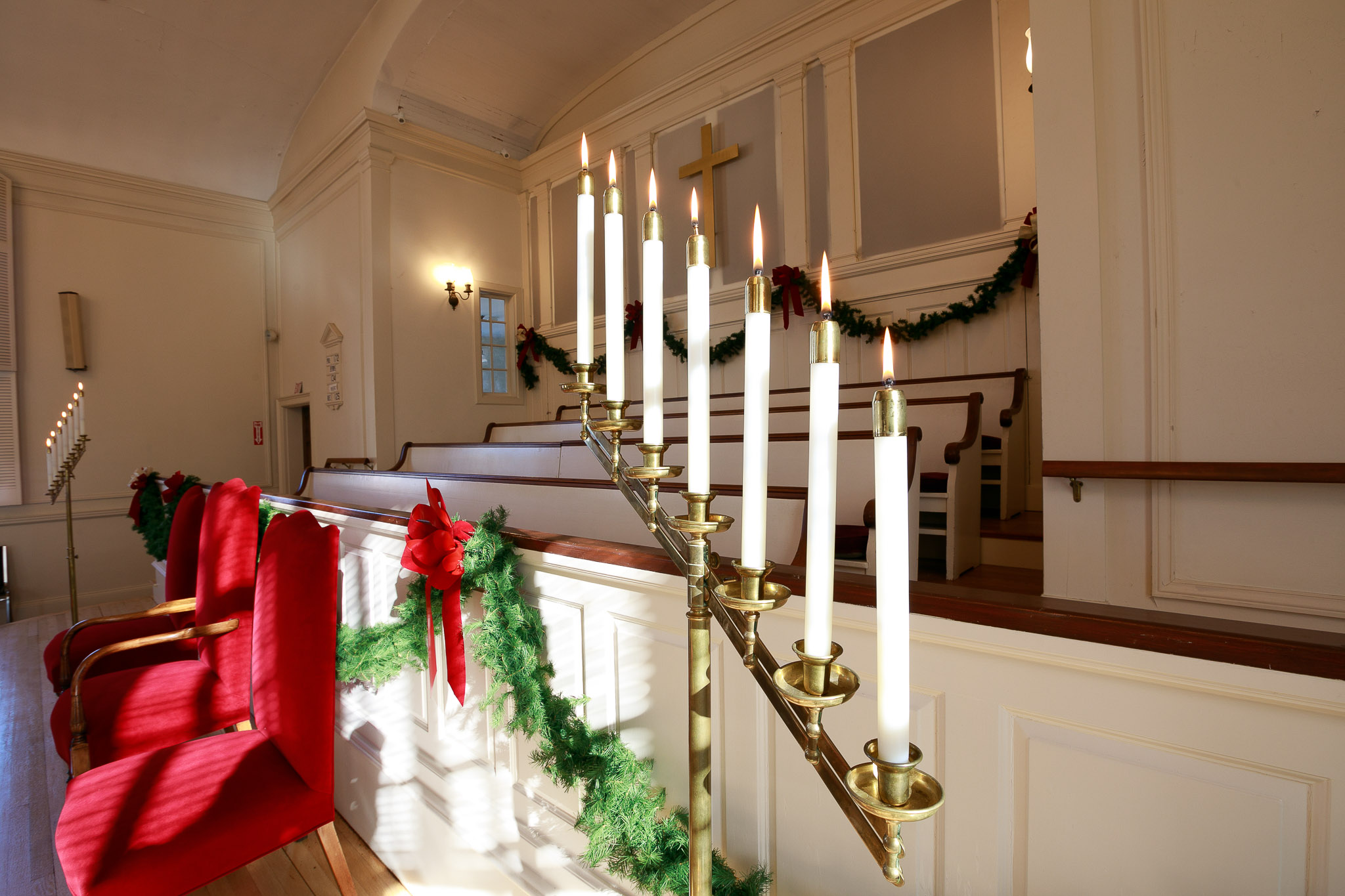 Seasonal Service
Easter Season:
Wednesday February 14: Ash Wednesday
Ash Wednesday begins our Lentin Journey.
Watch for Bible Studies and gatherings in our News area.
Holy Week:
Palm Sunday: March 25. Worship begins at 10:00 as the children help us usher in Palm Sunday and distribute palms to attendees.
Maundy Thursday: March 29. Worship begins at 7:00 PM. Feel free to join us for this solemn service.
Good Friday: March 30. The Chapel will be open beginning at noon for anyone who would like to come and pray quietly.
Good Friday Chapel is open from Noon – 3 PM
Easter Sunday: April 1
Sonrise Service is at 7:30 AM at Cohasset Beach.
Easter Worship and Cantata will begin at 10:00AM in the Sanctuary.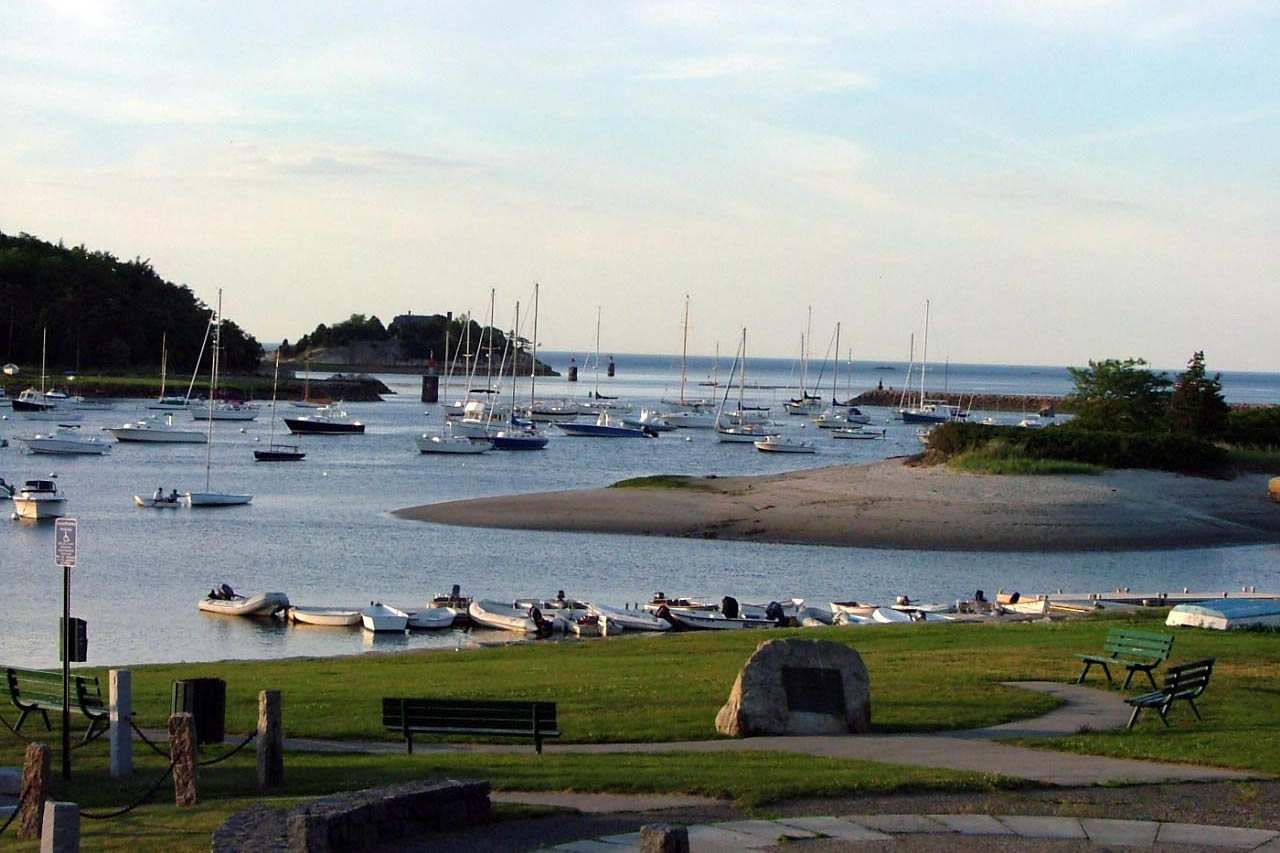 Summer Service
Services will be held at The Cohasset Sailing Club at 9:00 AM Sunday mornings from July 4th through Labor Day.
…if you are an early riser or have a busy day ahead, come join us for worship al fresco with the beautiful backdrop of Cohasset Harbor!
We believe in God, infinite in wisdom, goodness and love; and in Jesus Christ, beloved Son, our Lord and Savior, who for us and our salvation lived and died and liveth evermore; and in the Holy Spirit, who taketh of the things of Christ and revealeth them to us, renewing, comforting and inspiring the souls of all. We are united in striving to know the will of God as taught in the Holy Scriptures, and in our purpose to walk in the ways of the Lord, made known or to be made known to us.
We hold it to be the mission of the Church of Christ to proclaim the gospel, to exalt the worship of God, and to labor for the progress of knowledge, the promotion of justice, the triumph of peace, and the realization of human fellowship among all people. Depending, as did our forebears, upon the continued guidance of the Holy Spirit to lead us into all truth, we work and pray for the transformation of the world into the Kingdom of God; and we look with faith for the triumph of righteousness and for life and glory everlasting.  Amen.
Adopted by the National Council at Kansas City, October, 1913; Adopted by Second Congregational Church, May 26, 1915; Adapted August 2, 2006