We Welcome You and Your Family
We, the Second Congregational Church, are a caring Christian family united in God's love, providing a spiritual home for all seekers and proclaiming the Good News while living and acting out our faith. The center of our Church life is our time of worship together.
An atmosphere incorporating both a sacred and uplifting spirit is our tradition.  Our music program is an active, integral part of church life and worship.  Special services are shared throughout the year.
Meet The Reverend Dr. Karen Bailey-Francois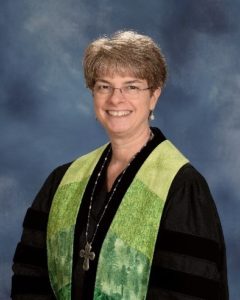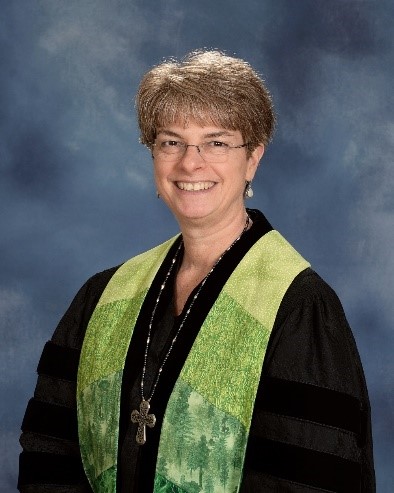 The Search Team is happy to announce that the Congregation has voted to call the Reverend Dr. Karen Bailey Francois as our new settled pastor!   We are all so happy to welcome her to her new church family!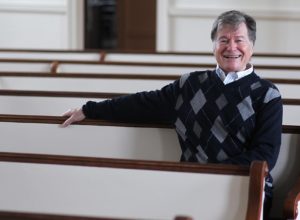 Please join us for worship on
March 18th to celebrate and thank Pastor David  for his ministry through our interim process.
Pastor Karen will join us in the pulpit starting on Palm Sunday, March 25th
Read an Interview with The Rev. Dr. Karen Bailey-Francois Candidate for Call to be Minister of Second Congregational Church →
Our New Mission Statement
Our mission is to welcome everyone to: experience the transforming love of God; nurture spiritual growth at all ages; connect to others in love and service; and to share the Good News while respecting each person's spiritual journey (05/17)
Get Involved!
We have a variety of opportunities to get involved and engage with us!
Donate!
Your donations are important to provide the services and support we give to our families.
What's going on?
Check out our calendar to find out about services, meetings and events!
Directory
Please provide us with your contact information to update our Membership Directory.
FROM THE INTERIM MINISTER'S STUDY
Dr. Rev. Karen Bailey-Francois Candidate Service