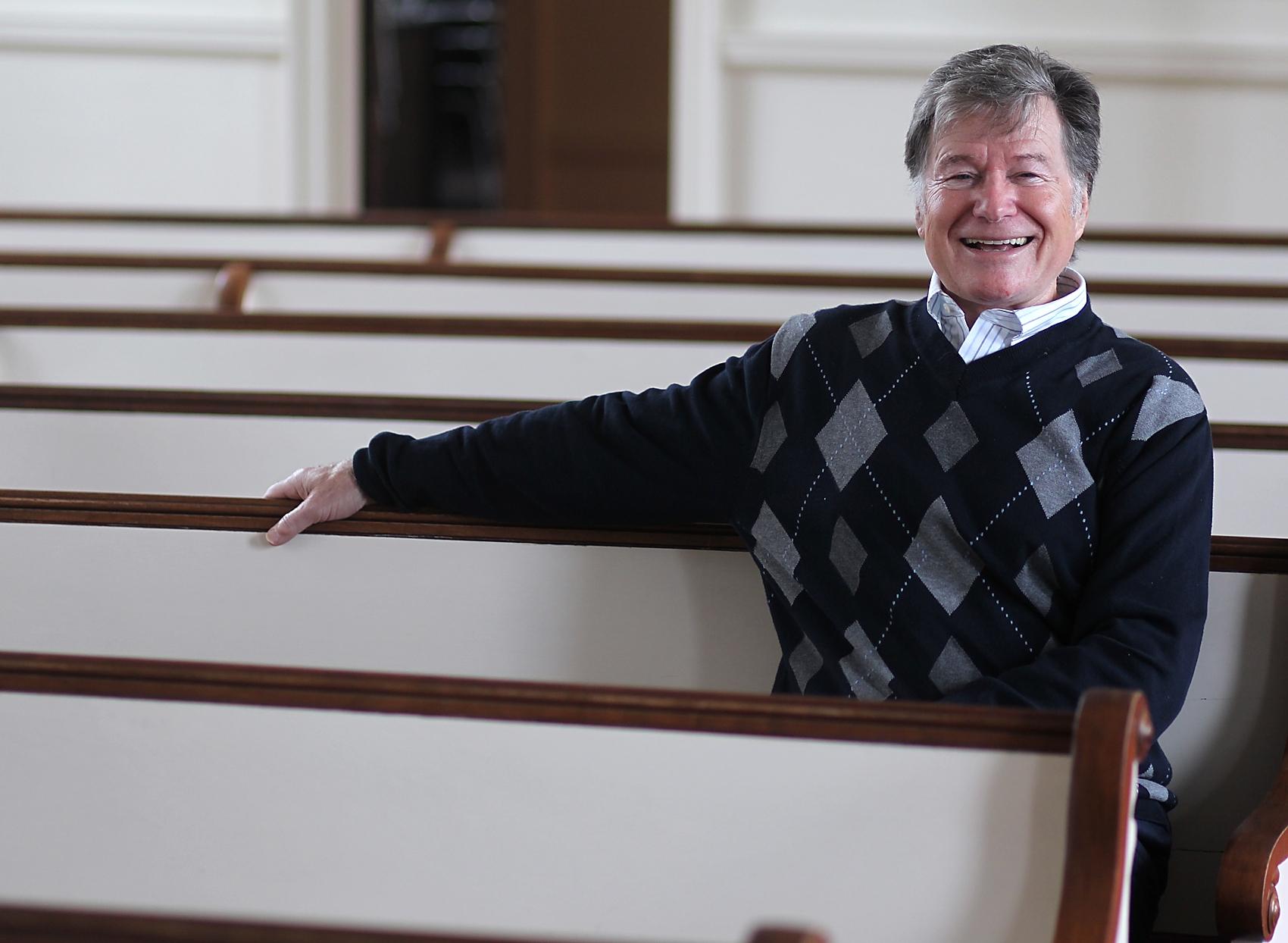 Dr. Rev David Stryker
Interim Minister
Dr. Rev David Stryker was born in Calgary Alberta, Canada. David received his Master of Divinity from the University of British Columbia. He earned his Doctor of Divinity, Religion, Culture, Personality from Boston University, and in 1990 a Doctor of Education Psychology also at BU.
David was an associate minister in Wellesley Hills for 22 years before becoming a trained Interim Minister for Westwood, Belmont, and Plymouth. He arrived here in Cohasset a year and a half ago. David enjoys kayaking, traveling, walking his two dogs and reading.
He loves the Second Congregational Church of Cohasset, a church that practices in-reach to the faith community as well as outreach to the greater Boston community through its generous giving and volunteer efforts.
David and his wife Gail live in Hull. Gail is a compliance nurse for the entire City of Boston school system.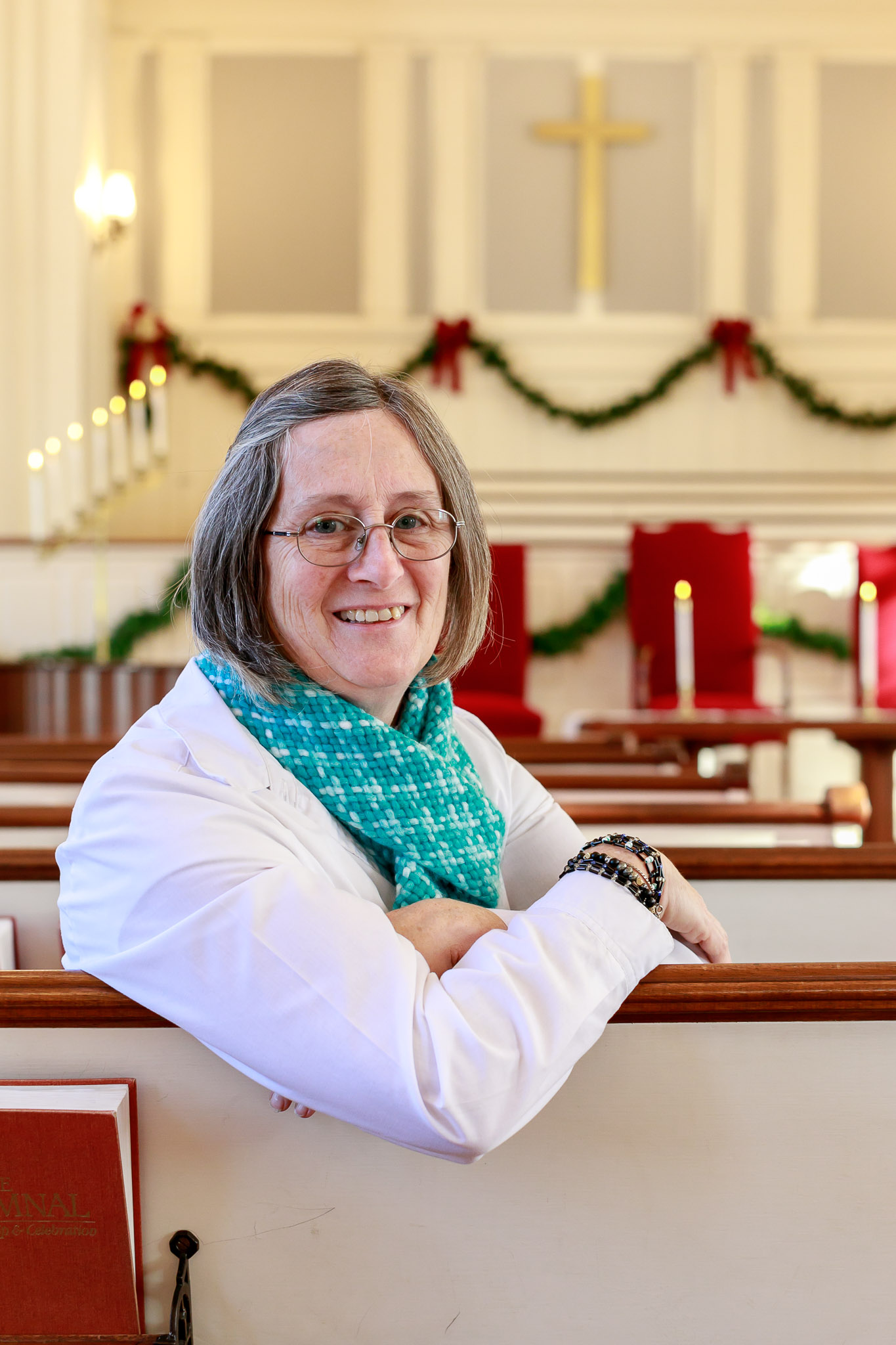 Cindy Courtney
Church Administrator
Cindy Courtney was born in Scituate Mass and has dedicated her entire adult life to helping those in need. After 12 years as a Girl Scout Leader and town GS Administrator, she became a professional Girl Scout Membership Executive, and Program Manager at Patriot's Trail Girl Scout Council. During her tenure at Scouts, she was responsible for supporting and recruiting youth and leaders in six communities, providing adult training and creating council-wide events and programs.
Cindy left Scouts to work at Camp Fire of Eastern Massachusetts, providing co-educational youth programming in the Greater Boston Area. She soon became the Co-CEO and spent 12 years overseeing out of school time programming and summer day/residential camps that served over 22,000 youth during her tenure. Cindy is a consummate professional and brings a wealth of knowledge and compassion to her work here at the Second Congregational Church.
Cindy lives with her family in Weymouth. She continues to be passionate about opportunities for youth including her children and grandchildren. Cindy is an avid crafter and loves to use her creativity in both her personal and professional endeavors – for example by adding her flair to church publications. Her other hobbies include kayaking with her family, walking the beach and spending time with her large extended family.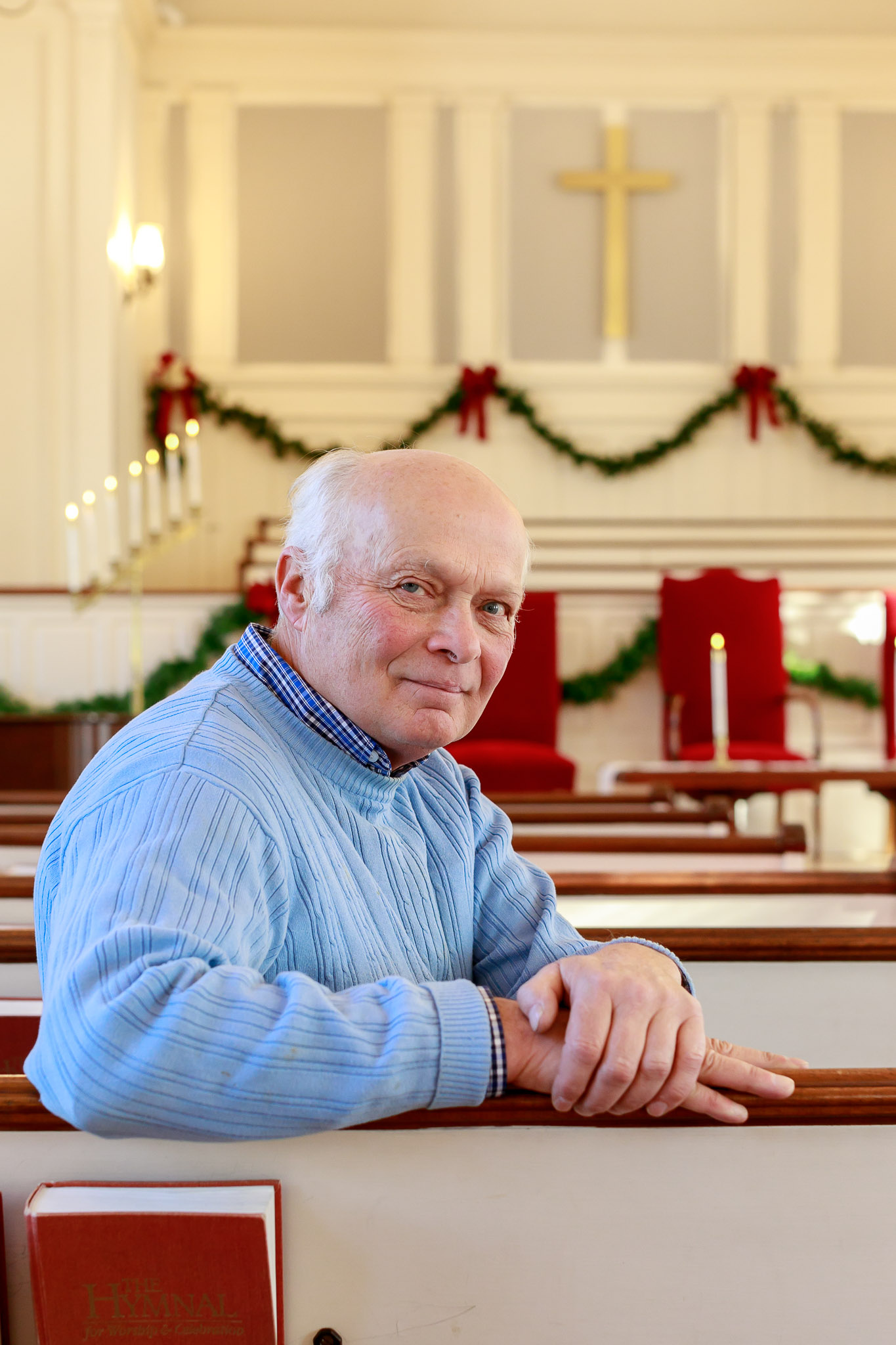 Bill Ketchum
Christian Education Director
After retirement, Christian Educator Bill Ketchum returned to school and graduated from Andover Newton Theological School in May of 2017.
His professional career included work for the Catholic Archdiocese as a counselor in a residential treatment center for high school students and teaching in the Florida public schools. He returned to Cohasset to raise his family in 1980 and is a lifelong member of the United Church of Christ (UCC).
Bill has been part of Christian Education programs at the Beechwood Congregational Church in Cohasset and The First Church of Randolph, Mass. He was also part of the worship team at The Marshfield Congregational Church in Marshfield Hills during his seminary training. Bill has been a youth volunteer for the Hull Lifesaving Museum – leading high school afternoon rowing groups for the past 15 years.
Bill is married to Debi Wile-Ketchum and has one son Benjamin, now married with two children of his own.
Bill graduated from American International College with a BA degree in History and English where he captained the school hockey team '72-'74.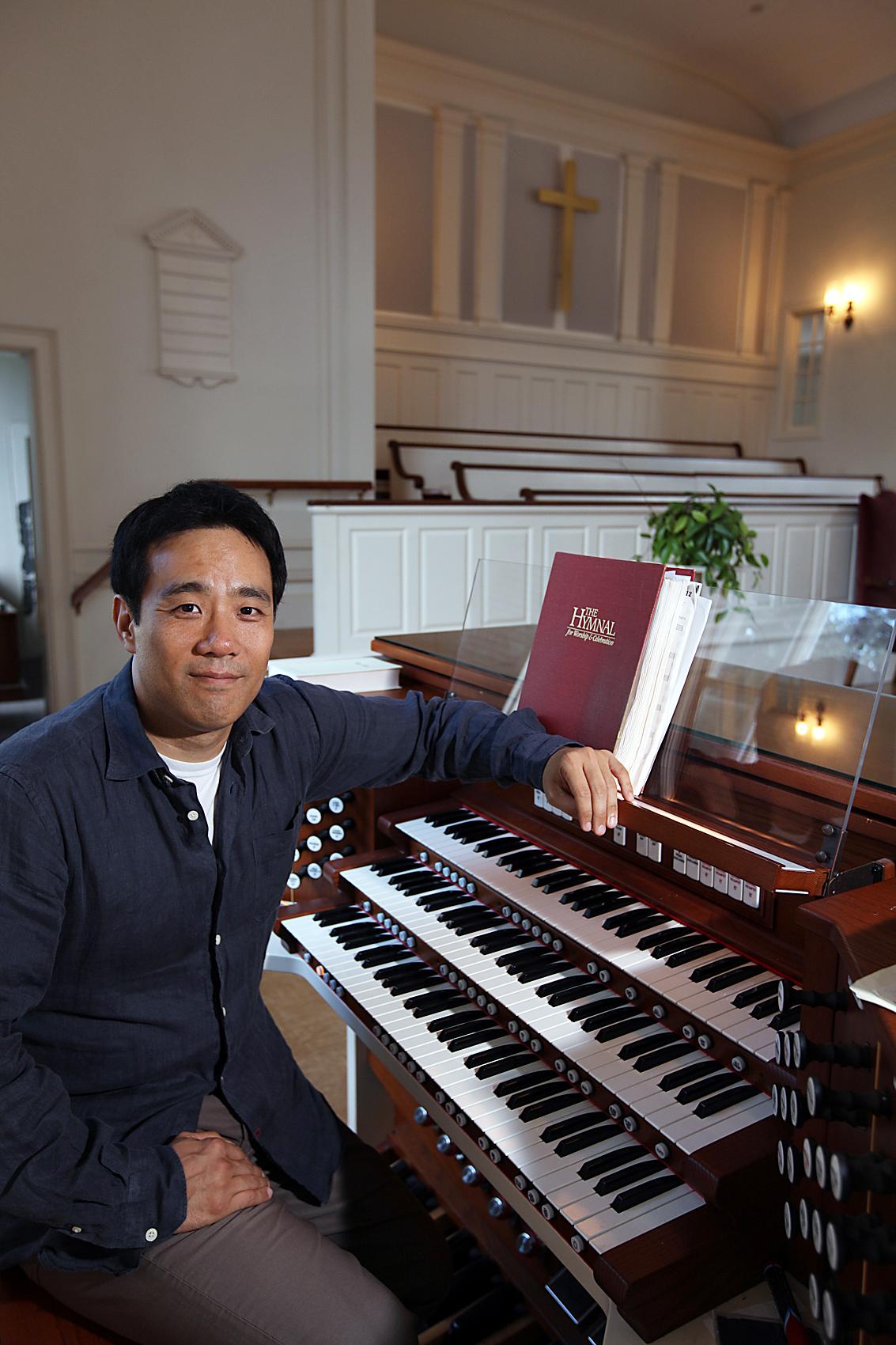 Jin Kim
Music Director
Born in Korea, Jin Kim studied piano and conducting at St. Olaf College and the Eastman School of Music. As a professional singer, he was a member of the Robert Shaw Institute Singers, the Dale Warland Singers, and Minnesota Opera chorus. Kim was the First Prize winner of the 1997 American Choral Directors' National Conducting Competition and a recipient of the prestigious Robert Shaw Conducting Fellowship. Currently, he is in his 21st season as Music Director of the Atlantic Symphony Orchestra.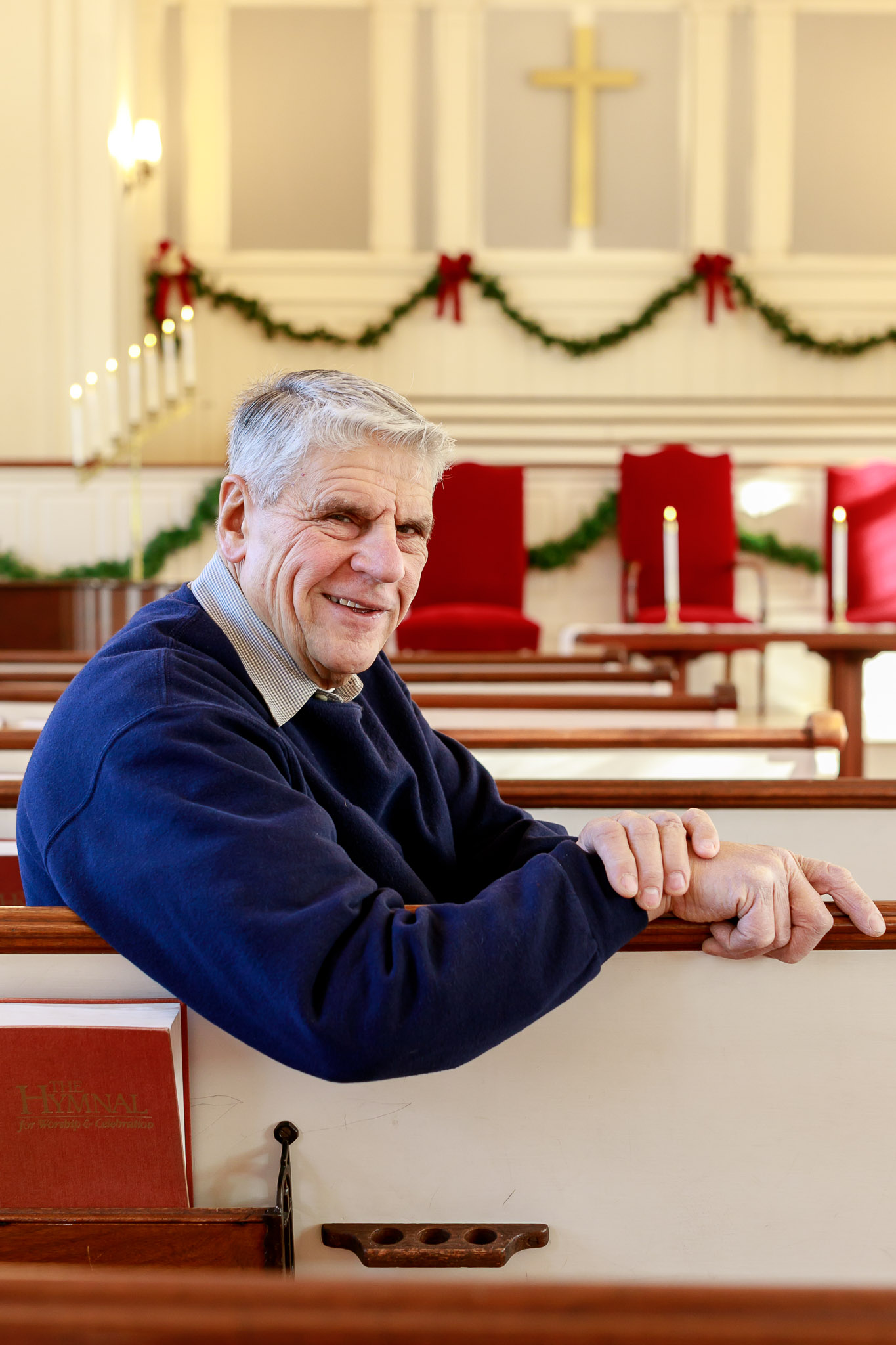 Tony Emanuello
Custodian
Lifelong Cohasset resident Tony Emanuello has been the beloved and devoted custodian of the Second Congregational Church for over 16 years. What Tony loves most about the church is the people – what they stand for and how they care for each other and their community. He is especially proud of the outreach his church family engages in locally and afar.
After college, Tony went to work as a draftsman working for Thomas A Murphy Company in Boston. He then entered the Navy, serving on the USS Salamonie, a WWII war ship named for the rivers in Indianna.
After his time in the Navy, Tony went to work as a draftsman for General Dynamics at the Quincy Shipyard, then onto Priggen Steel Building Company out of Holbrook. Through all these experiences, Tony became adept at making things, fixing things and becoming a great problem solver. Ultimately, he struck out on his own, working as a general contractor and sub contractor for many area businesses while landscaping in the evenings and weekends!
Tony then went to work for the Town of Cohasset Public Schools as a custodian, where he met one of our Deacons who thought he would be a good fit for the congregation. Tony has been our beloved custodian here for 16 years!