As written in the bylaws for the Second Congregational Church, "The Christian Education Committee shall be responsible for the general Christian Education program of the Church, especially in the (Elementary) Church School and Youth programs." The Christian Education (CE) Committee contains six members who serve for a period of three years each. The CE Committee works closely with, and provides direct support to, two Church staff members, the Christian Education Director and the Youth Director.
The Christian Education program at Second Congregational Church has 3 groups: the Elementary Program (pre-K – grade 5) led by Pastor Bill Ketchum and CE Members; Youth (Grades 6-9) Sunday morning classes also led by Pastor Bill Ketchum and CE Members; and High School Confirmation (grades 9 & 10) led by our minister, with the help of Pastor Bill Ketchum.
The Elementary Program uses crafts, video, songs, books, games, art, and cooking to educate. The program includes Old Testament and New Testament stories with the emphasis on helping children understand the history of the bible and learn how to integrate Jesus' philosophy of life into their own through leadership, sharing, and service. Through activities, the students support various charities such as the Cohasset Food Pantry, Cradles and Crayons, Rosie's Place, Carolina Hill Shelter, Lakota Indians and Rwandan children. The Youth Group offers the young people in our congregation regular Sunday morning meetings and ambitious outreach projects. Our Sunday morning meetings are an opportunity to begin each week with a reminder of God's love. Our projects give a concrete way to make a difference in the world. Specific grade programs include:
Bible Gift: Third graders receive their own bible each June on Children's Sunday.
Acolyte Training: Third grade children begin to participate in church service by serving as acolytes on Sunday morning.
Confirmation: Every other year, ninth and tenth grade children work toward confirmation, which involves some service time and thoughtful discussion with our Minister and Pastor Bill Ketchum over several meetings. It culminates in joining the church in May.
Communion Sunday in May for the Confirmands.
Parent participation and dedicated staff makes the CE program successful.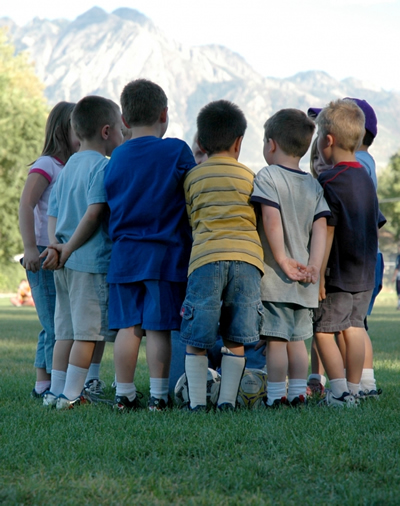 Pre-School - Grade 5
When does the Church School program begin?
September (Rally Sunday) – please contact the office for specific date.
What time does Church School begin?
10:00am (same time as church)
Where should I bring my children once I arrive at Church?
Children should sit with their parents in the sanctuary for the first 10 minutes of the service, until Pastor Bill or our minister invites them up front for the children's message.  This routine changes only on the first Sunday of each month (Communion) – on which days the children should be brought directly to the upstairs chapel…we'll post signs as reminders.
Where do the children go each week after the Children's Message?
They proceed with the CE Director to the chapel for a weekly bible story.  Following the story, they go to their respective classrooms for hands-on fun.  Youth aged 6th grade and older proceed to the library for Sunday lessons.
Who teaches the lessons?
The CE Director will lead the weekly bible lessons.  Volunteer parents  and CE members will assist with the subsequent activities and hands-on fun.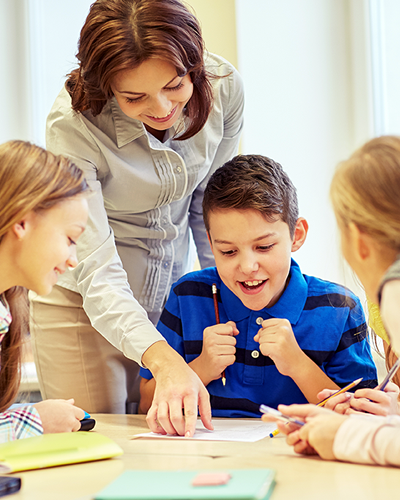 Become a Volunteer Teacher!
Our Elementary Church School curriculum is guided by our CE/Youth Director, Pastor Bill Ketchum, and brought to life by VOLUNTEERS!
To make our children's program a success, we rely on volunteers from our congregation. We need three teachers each Sunday.
The classrooms are divided as follows: Pre-K, Primary (grades k-2) and Middler (grades 3-5).
All lessons and activities are pre-selected by our CE Director/Youth Director and all activity supplies and materials will be laid out and waiting for you in the classroom.
Here's How To Get Involved: Contact the church office or Christian Education @ ce2ndcc@gmail.com or 781-383-0345. Let us know when you can lend a hand and if you have a classroom preference.
Once confirmed, please arrive at church by 9:45am on your specific day of volunteering for a quick review of the lesson for the day.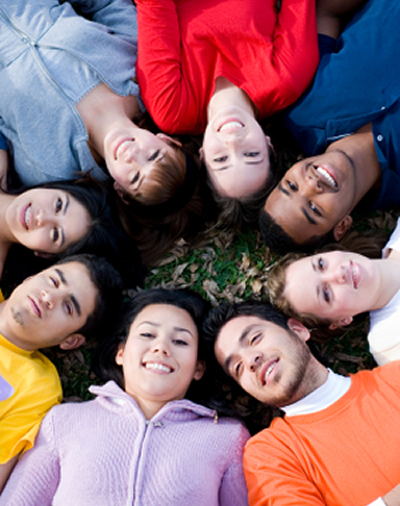 Youth Program 6th-9th graders
The Youth Program offers youth (6th – 9th graders) a curriculum that consolidates what has been learned at the elementary level and helps prepare them for the questions discussed in confirmation. The primary emphasis is on two points of reference:
Outreach to the Community and Finding the Spirit Within The basic principles of the curriculum include:
concentrated study & discussion of Bible lessons (establishing Christian traditions as a life resource);
making a difference in other people's lives through outreach;
planning & attending social/charitable events that involve faith, hope & love, as well as fun;
experiencing the power of the spiritual in meditation, prayer, labyrinth, sanctuary services, sharing stories, sharing enlightening and renewing experiences, song and music;
valuing and practicing love for family, friends, community and world.experiencing the power of the spiritual in meditation, prayer, labyrinth, sanctuary services, sharing stories, sharing enlightening and renewing experiences, song and music;
valuing and practicing love for family, friends, community and world.
Confirmation
Confirmation at SCC takes place every other year and is taught by our minister. Our next confirmation class will commence in 2019. We invite all interested 9th and 10th graders to join us in a year-long, 3 semester (6 weeks/semester) course that is intended to culminate in full membership in our church through a special service of confirmation in October of 2018. The current schedule has classes beginning in October.  Please contact the church office for more information and enrollment procedures.
Appalachian Service Project
Youth completing 10th grade (9th grade with parent also attending) are eligible to participate in the Cohasset Appalachia Service Project.  For more information about this unique opportunity please click this link.